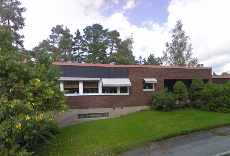 ACM AB is working with customers in the wire & cable industry within the Nordics (Sweden, Finland, Norway, Denmark, Iceland) and Estonia.

We have our offices in Järfälla outside of Stockholm where you can come and visit us.
There is also a training center for ACMMT (Measuring Technology) customers at Solö just outside of Norrtälje. Here you can train on the offline measureing machine KSM.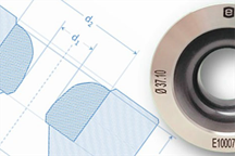 Representation
ACM AB supplies Nordic and Estonian Manufacturers of Cable, Tube and Wire with production equipment and accessories. Within these areas we work as a complete supplier through the companies we represent.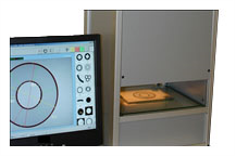 MT for Measuring Technology
ACMMT "world-wide" supply in-house developed measuring system based upon imaging technology. The product name is KSM and it is for off-line measuring of cables, tubes and profiles. Over 230 units in operation today. We also supply a unit to measure holes such as extruder tooling and drawing dies, model DSM.